We have earned the trust of successful brands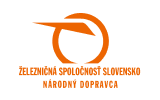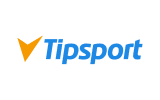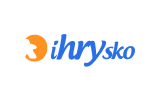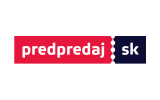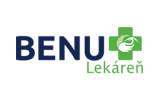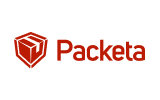 Keep track of all traffic
Safe environment for you and your customers
The portable POS terminal provides lots of practical functions that save you time and money.
Daily closings and processed transactions down to the cent, fast and secure payments are appreciated by customers and staff alike, and you keep an eye on the entire operation. The terminal is suitable for year-round sales, as well as for seasonal stands.

Manage payments and all companies in 1
Compact size, fast response
Contact us
Learn more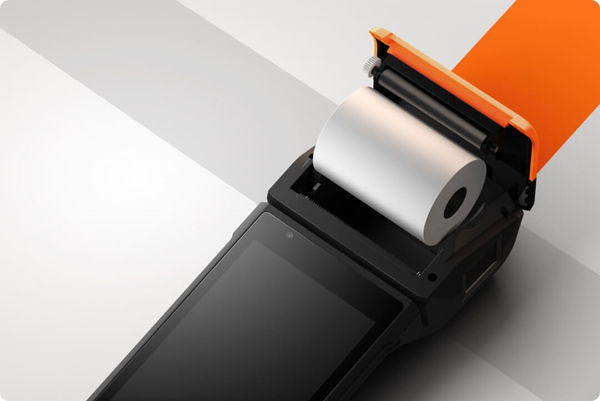 Lightweight and portable with long battery life, it's built for fast life in any traffic.

Instant responses and transaction processing within 2 seconds will simplify all payments and reduce queuing. Rely on Wi-Fi and 4G network connectivity, dual SIM card slot,
a multi-function charging station with Ethernet and UBS ports and a removable Li-polymer battery that can handle long shifts.
.
All companies in 1 terminal
One system can cover all of your companies. Don't pay unnecessary fees for multiple terminals.
Remote access
An active helpdesk solves every problem thanks to remote access to your device.
Terminal within few days
You can have your new terminal in 5 working days. Fair terms, no hidden fees.
We are a partner of major payment terminal systems
Integration with over 40 POS systems
Frequently asked questions
What are the fees for POS terminal transactions?
The amount of the transaction fee for a transaction paid via a payment terminal depends on your company's monthly turnover. Fees are calculated according to the MIF++ scheme.
Contact our sales team to get the best offer.
What is the MIF++ scheme?
For transactions settled via a payment terminal, the merchant shall pay fees according to the MIF++ scheme, which is mandatory for all payment solution providers under the 2015 European Parliament and Council Regulations.
The fee consists of three parts:
transaction processing fee (Besteron) + issuing bank fee (0.2%-0.3%) + card association fee (0.1% + €0.01)
What technical equipment do I need to make the terminal operational?
We will take care of the connection of the payment terminal directly at your location. You don't need any additional hardware, even if you don't have a Wi-Fi connection. You connect the terminal to the 4G network of the built-in SIM card.
Would you like to get an offer or need advice?
Contact our team to answer all your questions
Sales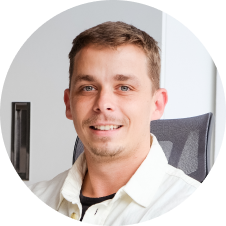 Peter Šišovič
Sales Manager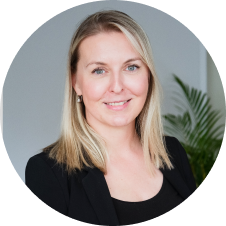 Katarína Petrášová
Sales Manager
Helpdesk