Online Payment
Favorite Payments
Secure gateway for convenient payments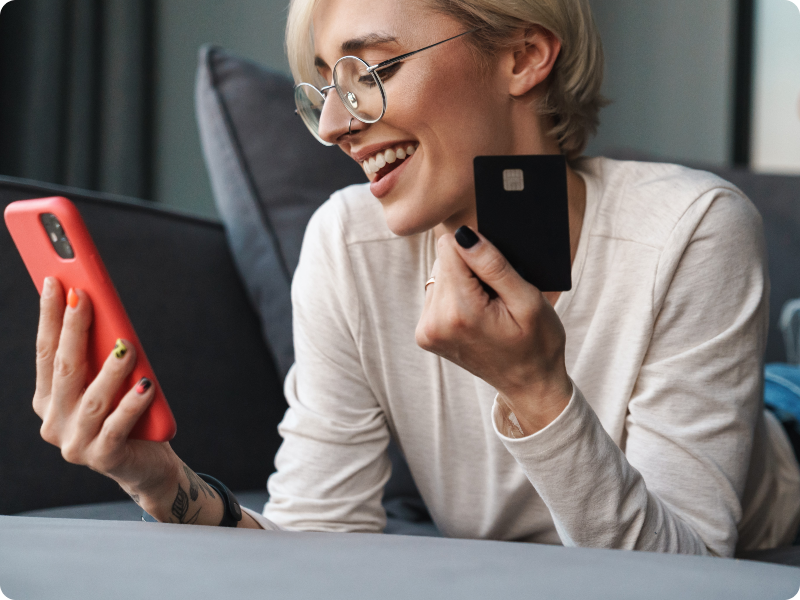 Saving card details
The payment gateway securely stores the payment card data after the first payment. The customer does not have to write out the numbers again and chooses one of the stored cards for payment..
Repeat payment
If the payment fails for various reasons, the payment gateway will automatically prompt the customer to repeat the payment and offer the payment methods again.
Transfer to your account
We will automatically transfer the funds to your account within a few days at no charge.
Active helpdesk
Do you have a question or need advice? Our helpdesk is here for you every day from 8:00 AM - 8:00 PM.
Choice of payment methods
Show the customer only the payment methods you consider most appropriate.
Refund
Refund of full or partial payment back to the customer's account. In case the goods are out of stock, the customer has returned the goods within the valid time limit or you need to refund the payment for other reasons, you can return it in the client interface without unnecessary complications.
Payment reference
If the customer orders goods or services by phone and not directly through your e-shop, you will generate a payment link in the client interface that will allow them to pay for the goods properly. The payment link is also used to modify an order that has already been made, you can make up the difference without having to refund and re-order.
Would you like to get an offer or need advice?
Contact our team to answer all your questions
Sales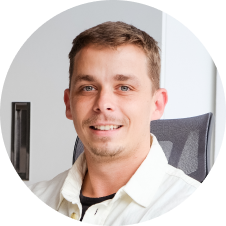 Peter Šišovič
Sales Manager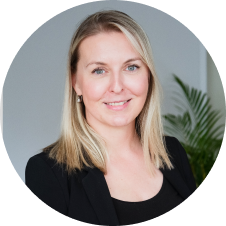 Katarína Petrášová
Sales Manager
Helpdesk