We have earned the trust of successful brands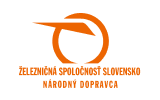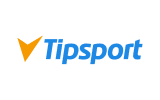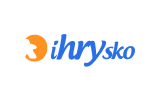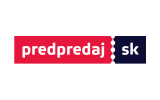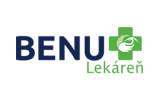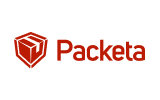 Innovative services without risk
Safe environment for you and your customers
Comfortable and secure online shopping. Allow your customers to pay with Apple Pay and Google Pay. Adjust the displayed payment methods according to your preferences and avoid unfinished purchases.
Growth of business and a safe environment
High elimination of abandoned baskets
Contact us
Learn more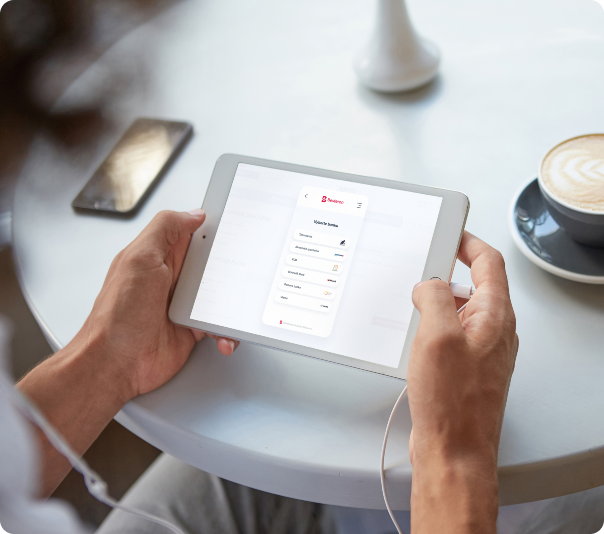 Convenient payment method via instant bank transfer. When making a payment, simply select the bank button, check the pre-entered payment details and send the payment. The customer is then redirected back to your e-shop.
The familiar environment of your own bank
Minimizing incorrectly entered data
Redirect back to your e-shop
Contact us
Learn more
Saving card details
The card data is securely stored and the customer does not have to enter it again during the next purchase.
Preffered payment methods
Show customers only the payment methods you consider to be most important.
Refund
Do you need to refund the payment back to the customer's account? Make a full or partial refund.
Manage payments in real time
Need to know if your payment went through correctly or what's your current account balance?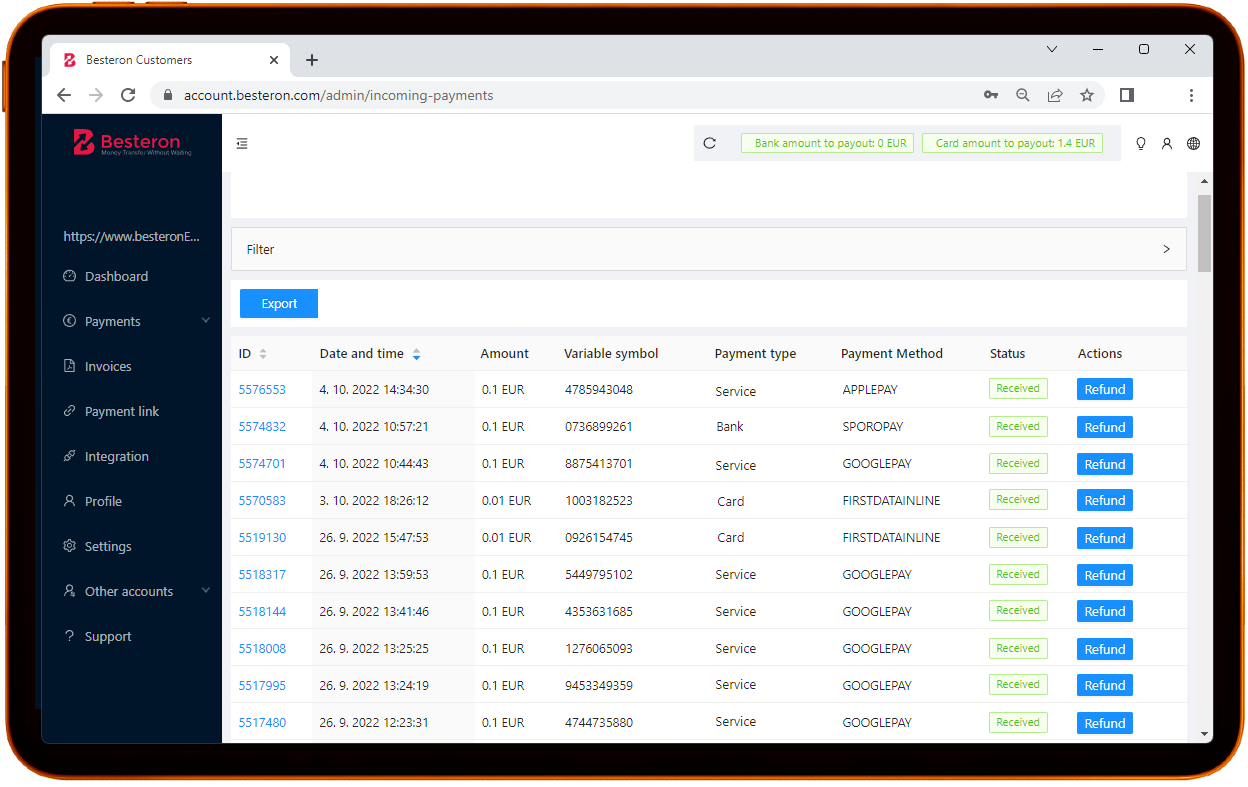 Reports from the client interface will help with important decisions. Track the status of all payments, invoices and adjust settings as needed.
Easy implementation
We support all major platforms
Open source
Developer
What is the online transaction fee?
How many days will it take to get money into my account?
Payments made by credit card or bank transfer are sent directly to your bank account within D+7. In both cases, you will receive the cumulative payments for the day, less transaction fees.
Do I receive an invoice that I can use in my accounting?
Transaction reports are sent with card payments, which you can also use to document charges in your accounting records. We generate monthly invoices for bank buttons if you have received at least 1 payment via this service in a given month. Monthly invoices are automatically generated on the 10th day of the following month and sent to the notification email. You can also view and download the invoice on the client interface.
Would you like to get an offer or need advice?
Contact our team to answer all your questions
Sales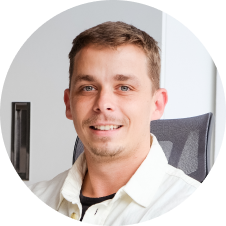 Peter Šišovič
Sales Manager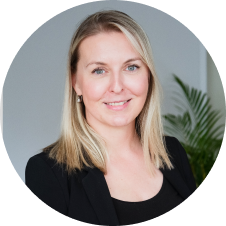 Katarína Petrášová
Sales Manager
Helpdesk