Accept modern online payments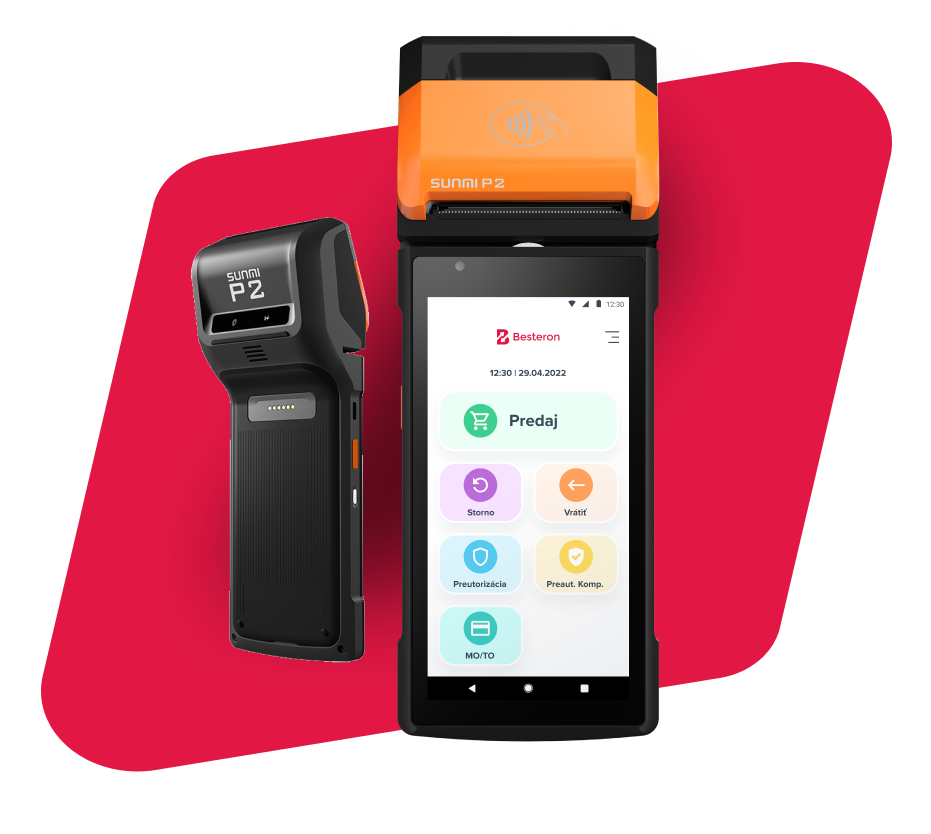 Ideal choice for acommodations
Perfect overview from reception
Enjoy handy functions which are adapted to the requirements of every type of accommodation. Don't worry about signal failure, the reliable Wi-Fi connection automatically switches to the 4G network. MO/TO, pre-authorization, mobile waiter any more. Smart device makes work easy&fun.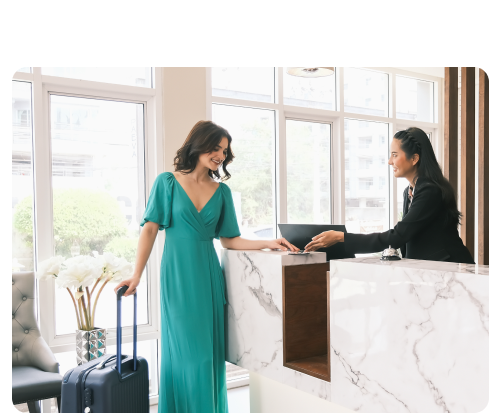 Ideal for hotels
and receptions
Fast payments
shorten the waiting line
All in one
connected to eCash register
Apple Pay
let your customers use their favorite payments
Tips
motivates staff to perform their best
Mobile waiter
easy management
Contact us
Learn more
Best price
Buy now for only €296 excluding VAT
Limited offer
Valid until 30.9.2023 or until stocks last
We ship immediately
Free shipping throughout Slovakia and Czech republic
Would you like to get an offer or need advice?
Contact our team to answer all your questions
Sales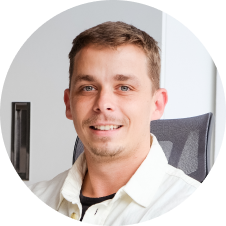 Peter Šišovič
Sales Manager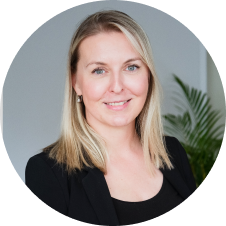 Katarína Petrášová
Sales Manager
Helpdesk